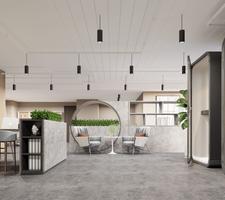 We are here to help.
Visit Hexa Space and discover the perfect solution for you and your business as well as the benefits you could enjoy if you were part of our vibrant community.
Our professional team offer customised tours so you can be presented with the most suitable options for you and your business.
Or if you simply have a query, we invite you to complete and submit this form.
You can expect a prompt response from the Hexa Space team.